Welcome
I have a new website! Please visit hands2nurture.com
Providing Massage to encourage the Spirit, foster the Body and promote Well-being
Hands 2 Nurture focuses on your well being. Encouraging you through nurturing therapeutic touch, providing an experience to address your individual needs. I love what I do! Let me help you achieve your wellness goals. Offering Swedish, Deep Tissue, Reflexology and Reiki. I also offer Dry Skin Brushing and Partner Massage Instruction. Chronic pain from sitting at a desk all day? Headaches? Stress? Carpal Tunnel? Aches and pains? Let me help you.
Hands 2 Nurture offers flexible day and evening hours to fit your schedule. Contact me so we can find a time that is right for you.
Gift Certificates available!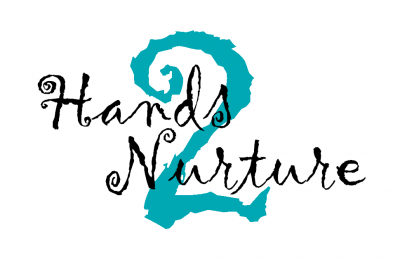 Chair Massage
Stress is the number one source of sickness and absenteeism in the workplace and the resulting lost productivity costs companies billions of dollars per year. By increasing blood flow to the employee's brain with a 15 minute chair massage, they return to work more alert with the ability to be more productive. When employers implement a chair massage program, they quickly realize that their employees call in sick less often, are less stressed and perform better on the job. On top of feeling invigorated at work, morale is boosted and employees are healthier and better able to enjoy all aspects of their lives.
Occupational Health & Safety News/The National Council on Compensation Insurance
Investing in your employees well-being is an investment in the well-being of your business. Making a commitment to regular massage for your team shows that you sincerely value their contribution to the business. All you need to provide for the Massage Therapist is a 6x6' area.